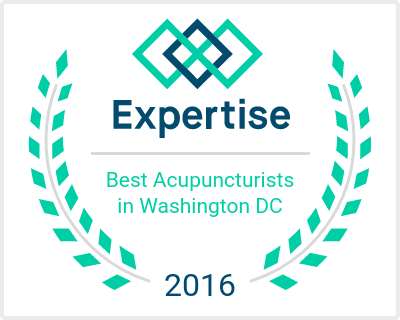 To offer safe, affordable and effective acupuncture care to our community is a great honor, thank you for choosing us. We feel honored to have the opportunity to have met thousands of you coming to receive acupuncture since 2012.
Being in a quiet and contained space with others (some strangers, some friends and family) creates a powerful collective intent of silent and deep personal healing.
At City Acupuncture Circle, we have massage tables in an open treatment area. We respect your privacy, for this we have a separated area for acupuncture evaluations and discussion of your health history protecting your confidentiality.
There is no need to disrobe, since acupuncture channels grant us access to the core of the body; however, we recommend you bring loose clothing.
We are a member of POCA "the People's Organization Of Community Acupuncture" – a network of hundreds of clinics in the USA, Canada and the UK offering friendly, affordable acupuncture to the community.
Community Acupuncture Documentary
Community Acupuncture in the News (Tucson Arizona)
Click here to schedule your appointment.
Click here to find a POCA clinic in your area.
By Lisa B.: