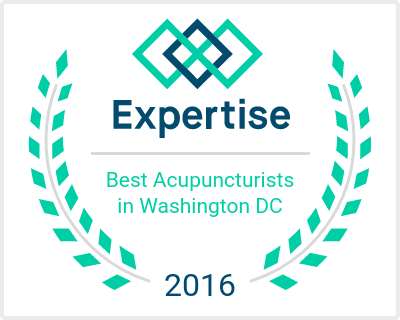 To offer safe, affordable and effective acupuncture care to our community is a great honor, thank you for choosing us. We feel honored to have the opportunity to have met thousands of you coming to receive acupuncture since 2012.
Being in a quiet and contained space with others (some strangers, some friends and family) creates a powerful collective intent of silent and deep personal healing.
At City Acupuncture Circle, we use massage tables separated by Japanese screens. There is no need to completely disrobe, since acupuncture channels on the limbs grant us access to the core of the body; however, we recommend you bring loose clothing.
By Lisa B.: